The Signed Path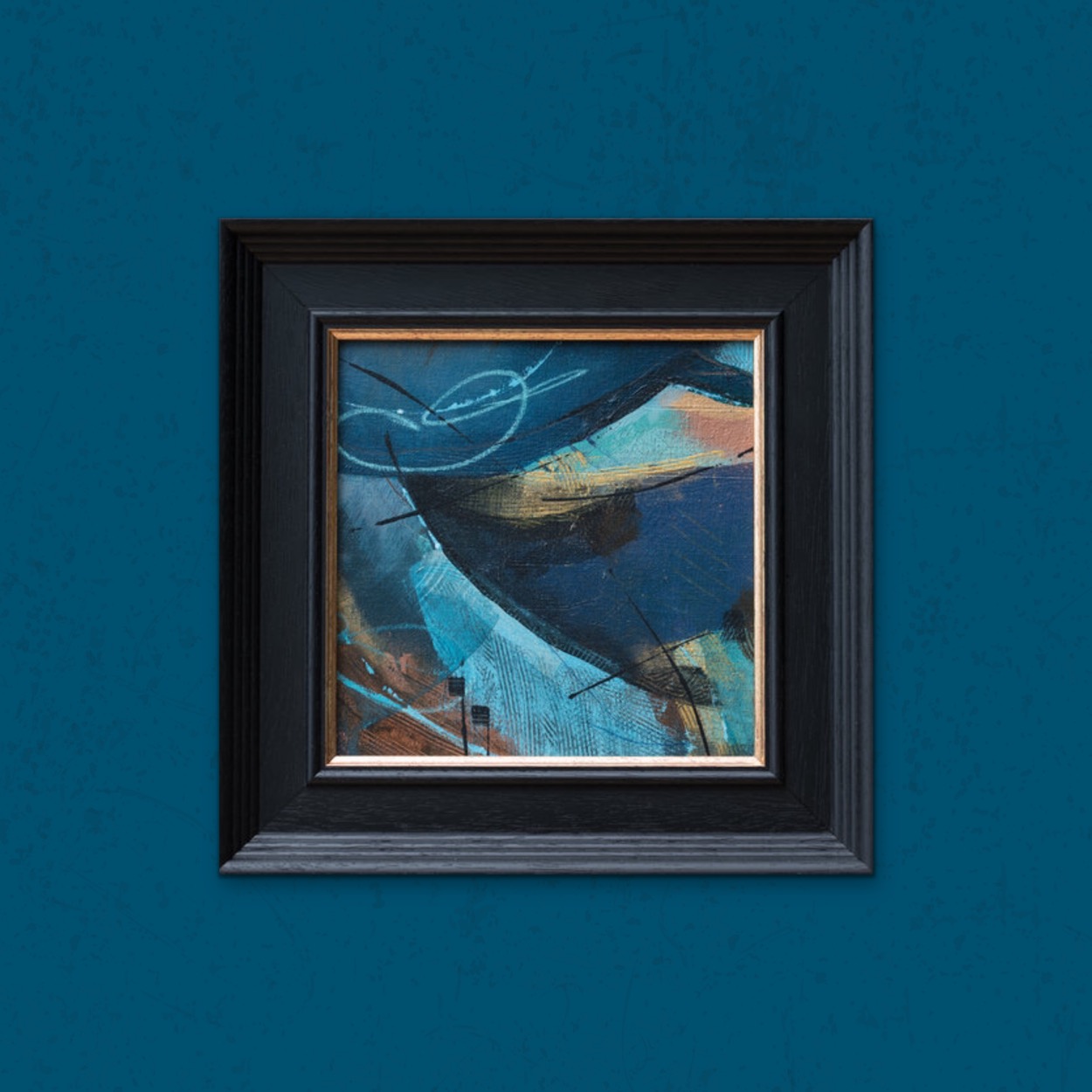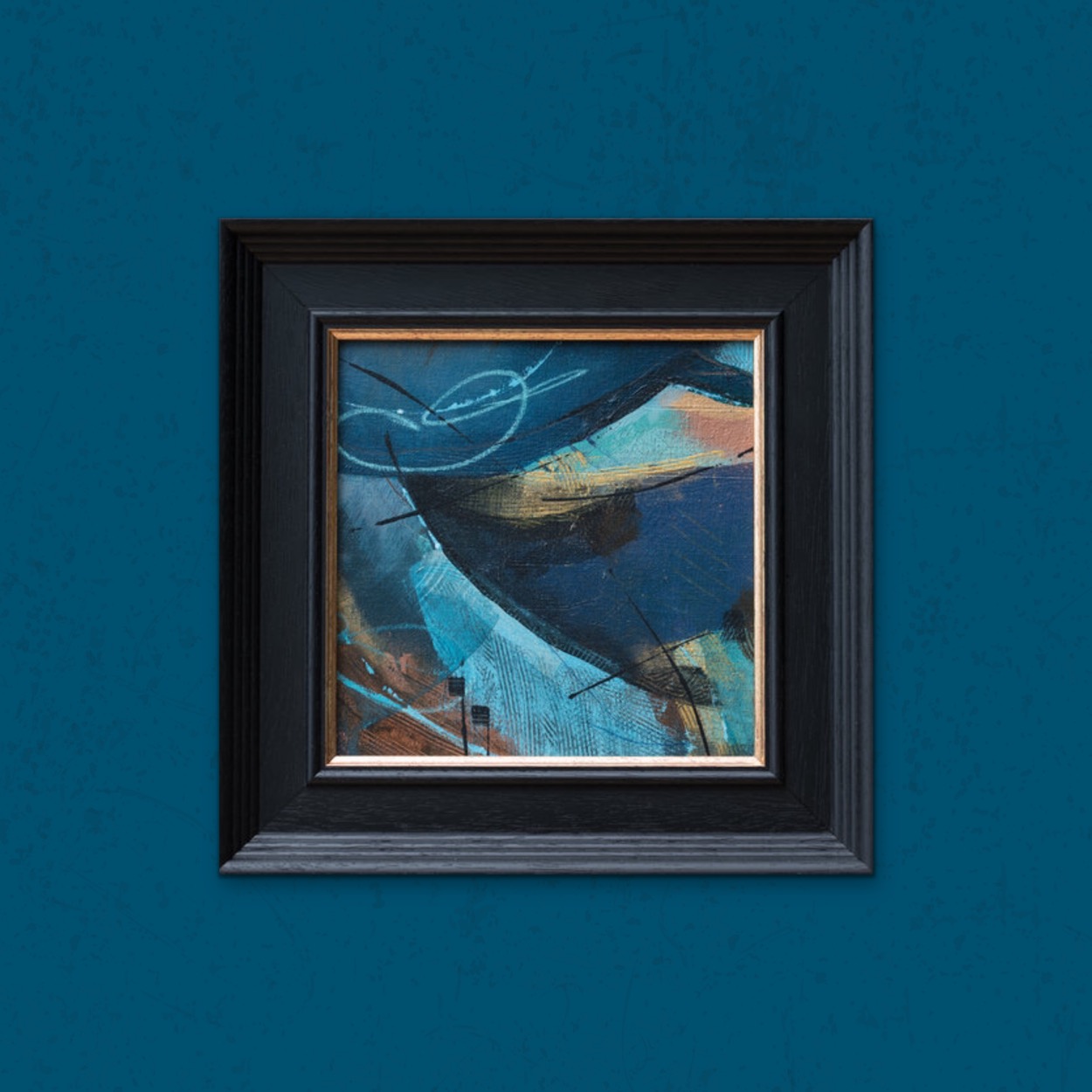 The Signed Path
This contrasting vibrant original painting playfully blends blues, turquoises, coppers and gold. It is perfectly complemented by a black frame with a gold fillet, drawing the eye into the landscape. This artwork is from a new collection of work, inspired by long country walks, blowing away the cobwebs and wandering through interesting landscapes.
Framed in a bespoke, black frame with gold fillet. Framed size is 28.5 x 28.5cm.
Shipping costs will depend on the destination and will be confirmed prior to checkout. All items are tracked and signed for, where available. Items can be shipped internationally. Please see our Shipping and Returns section for more info.
© Faye Bridgwater 2019. All Rights Reserved.