Heading Eastwards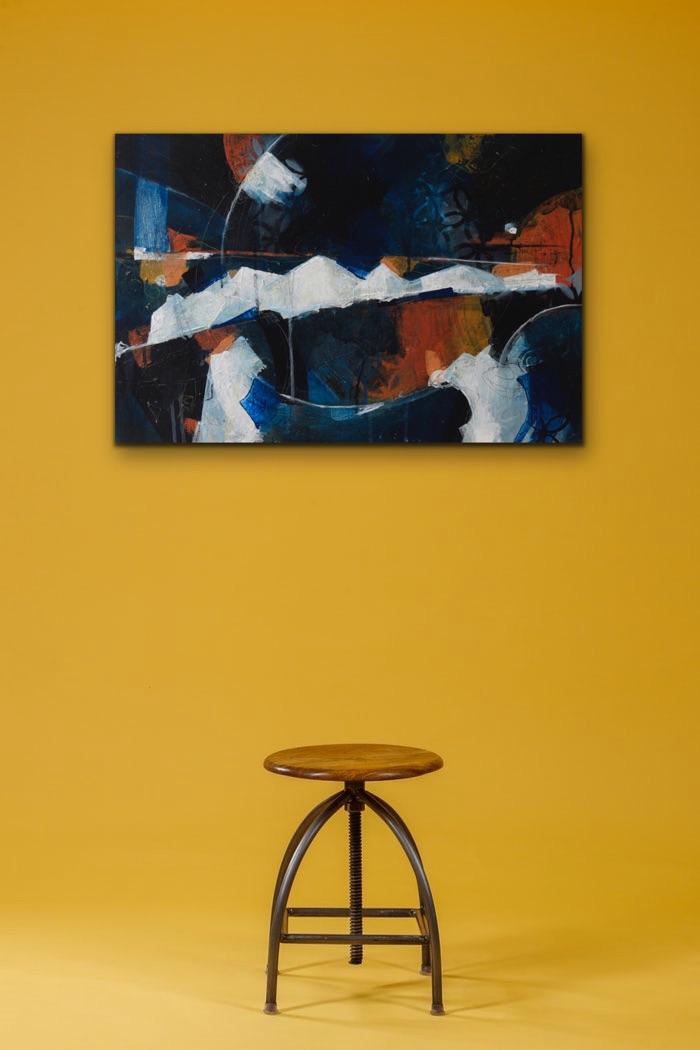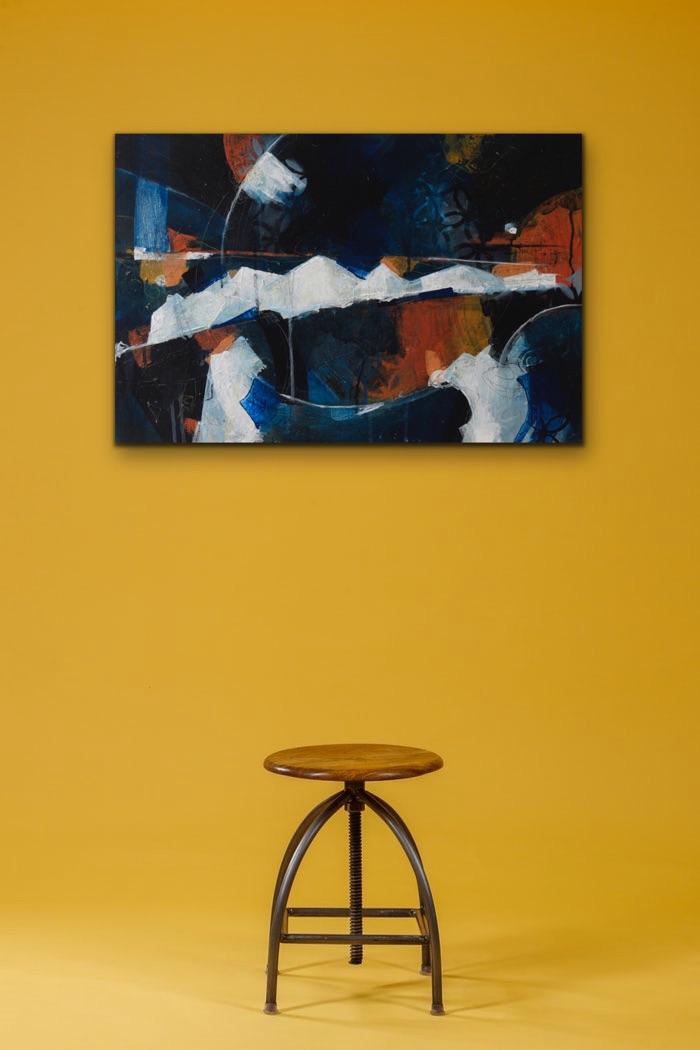 Heading Eastwards
This original contemporary art captures memories of a walk across the cliffs, taking the colours, sounds, shapes and textures back into the studio and reflecting them onto the canvas. This large canvas would inject energy into any interior.
Painted on a 77 x 50cm box canvas.
Shipping costs for UK deliveries will be confirmed prior to checkout. For international orders, shipping costs will vary depending on the destination. You may contact us before placing your order so that we can advise you of the shipping costs. Alternatively, you can place your order and we will then advise you of the shipping costs. All items are tracked and signed for, where available. Please see our Shipping and Returns section for more info.
© Faye Bridgwater 2019. All Rights Reserved.